---
New Years resolutions can be challenging even for celebrities. Many want to learn something new, lose weight, take time off of their busy schedules and give back. Get inspired by our top picks and make some of your own.
Ashton Kutcher: To be more empathetic and give back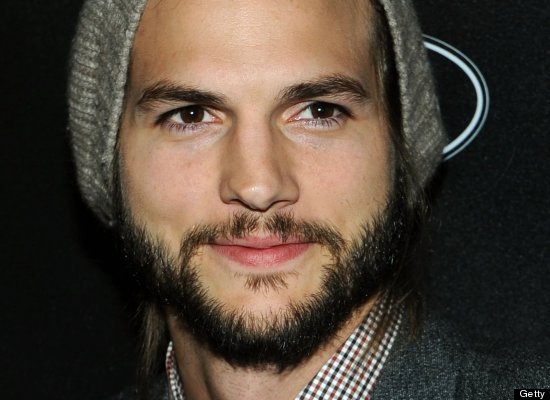 Scarlett Johansson: Won't make resolutions out of guilt of breaking them
Justin Timberlake: Some more sleep and time off next year

Mary Kate and Ashley Olsen: Spend more time with friends and family
Let's Connect!